Home
Hi, I am
Karolina Achirri
I am a teacher.
About Me
Video credit to Zhenbo Fang!
About Me
I have been living and teaching in Poland, England, China and the U.S. for the past 15 years. I hold a Bachelor's Degree in English Literature and a Master's Degree in English Philology, specializing in British Literature and am currently working on my doctorate in Second Language Studies at Michigan State University.
I have a broad experience teaching on a variety of levels, i.e., from elementary school to university. My teaching can be characterized by a very professional approach combined with a willingness to assist younger teachers with teaching strengths as IELTS and TOEFL preparation, Literature classes, Advanced Grammar, Academic Writing, Pronunciation, etc.
Being familiar with Chinese culture and speak Mandarin, I obtained the HSK4 Certificate in Chinese Language. Also, I have consulted well-renowned schools in China including New Oriental, TEFL Academy, Strong International Group, Hangzhou Normal University and Hangzhou No 4 High School.
Additionally, I speak Polish, English, Russian, Ukrainian and Latin. This has sharpened my awareness of cultural influences on ESL and EFL learning as well as my students' preferred learning styles. These experiences are also being extended onto my research interests which include intercultural communication, teacher identity, qualitative research methods and sociocultural approaches to second language acquisition.
I have written three books related to IELTS. All of them were internationally recognized and met with a huge interest. Finally, my memoir from China, entitled "Call me LiNana", has been recently published.
Timeline
Timeline
Curriculum Vitae
Aug 2016 – Current
Teaching Assistant
LLT 361: Second Language Learning
LLT 346: Pedagogical Grammar
Research Assistant
Michigan State University, East Lansing, Michigan, USA
Research Assistant to Dr. Shawn Loewen (November 2017-May 2018)
Research Assistant to Dr. Peter De Costa (August-October 2017)
Research Assistant to Drs. Susan Gass and Paula Winke (Academic Year 2016-2017)
Sept 2014 – June 2016
Teaching English as a First/Second Language, IELTS, TOEFL, SAT, Academic English Instructor
Hangzhou No.4 High School
Sept 2013 – July 2014
College English Instructor
Hangzhou Normal University
Oct 2012 – August 2013
English Instructor
Strong International Group
Courses taught: IELTS (Writing, Speaking, Listening); TOEFL (Writing, Speaking, Grammar); English for Academic Purposes (EAP), Advanced English Language Skills (AELS); AP Literature and Composition; Developed curricula for IELTS Speaking, IELTS, Writing, IELTS Listening and EAP.
Current
Ph.D – Second Language Studies Program
Michigan State University
PhD Student in Second Language Studies
2009
Masters – English Philology
Nicolaus Copernicus University of Torun, Poland
Master's Degree in English philology with the specialization in British Literature
Thesis: Madness and Death in Virginia Woolf's Life and Selected Works.
2007
Bachelors – English Philology
Pila Academy of Business
Bachelor's Degree in English philology with the specialization in British Literature
Thesis: Critical Reception of John Milton's <Paradise Lost>.
Language Skills
BOOKS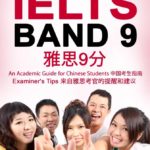 IELTS Band 9
An Academic Guide for Chinese Students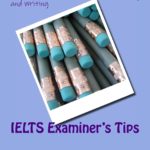 IELTS Examiner's Tips
An Academic Guide to IELTS Speaking and Writing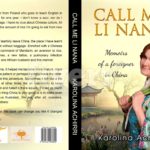 Call Me Li Nana
Memoirs of a Foreigner in China
Teaching
Teaching has always been at the core of my professional life! Here's how I see it:
Docendo discimus ("by teaching, we learn") by Seneca has always been my work maxim. I consider myself a cultural boundary crosser when it comes to my students. In general, my teaching experiences in England, Poland, China and currently the U.S. have helped me learn a great deal about other people. Yet, it wouldn't have been possible without staying open to their multitudinous cultures. In praxis, I believe it is important to stay consciously aware of the theory behind what I teach and how I teach but also to use such theory to empower myself and my students. My personal teaching style is based on social constructivist and intercultural approaches to language acquisition. I love languages and fancy teaching them. I see language as always inextricably connected with cultures and identities of both teachers and learners. I have been tirelessly working to contribute to the outrooting of the obsolete West vs. East dichotomy in terms of students as well as the still persisting myth of a native speaker being the best teacher one can hope for. My mission is to guide students through their learning trajectories with regard to language socialization and multiple identities while addressing the aforementioned theoretical considerations.
I address such theoretical concerns in the following ways:
Validating and developing learners' pre-existing knowledge. I maintain that students come into the classroom with preexisting knowledge, conceptions and experiences as do teachers. I attempt to explore those by surveying students' linguistic knowledge and personal experiences (through dialogue and frequent discussions). Then, I encourage my students to capitalize on their strengths to further develop their English abilities. I do so through personalizing instruction based on students' needs and desires for improvement (following an individualized needs analysis).
Encouraging individual creativity throughout learning process. I see creativity as perhaps one of the most under-utilized human characteristics in the context of language learning. I try to emphasize it to my students as an important aspect of language production. In writing, it is important in paraphrasing, developing and combining ideas, and avoiding plagiarism. In speaking, creativity facilitates meaning. I challenge my students to take chances and use language creatively to express themselves.
Developing and maintaining rapport. This is only possible if I manage my classroom well. I believe rapport exists not only between a teacher and a student but also between the teacher and the class as a whole. I see each group as heterogenous but when individuals come together and engage in social functions in a classroom, certain characteristics of group dynamics become more apparent than those of students creating such group. However, as a trained and experience teacher, I need to remember to claim legitimate authority over issues in my classes, simultaneously respecting my students' expectations. Therefore, I expect a certain level of attention and respect. I include some of my beliefs explicitly on my syllabi and discuss them in detail during first class each semester.
Staying self-reflective. Because I perceive teaching as a reflective practice, I try to stay conscious and aware of my own triumphs and failures. I reckon it's crucial to stay conscious of whom I am as a person as well as a teacher. I keep a teaching journal where I can record important moments as well as note any room for improvement. My multiple identities also inevitably affect how I conduct my classes.
Utilizing my own experiences as a learner. As a second language learner myself, I understand many of the struggles my students face in their learning processes. I believe my own experiences can be extremely helpful in maintaining empathetic mind and seeking new ways of explaining complex concepts. I often use my own example in class to show students that successful language learning can and does happen, but that it requires hard work, self-motivation and persistence.
Implementing interculturally-responsive teaching approaches. This element of my teaching philosophy stems from my research interests in reciprocal approaches to teaching international students. I believe cultural synergy; mutual exchanges and the spirit of mutual conviviality are necessary elements of every classroom interactions. They allow for better understanding of 'the other' and two-way learning. Thus, I listen to my students' stories and try to learn from them as much as I try to teach them.
Through constant interactions between my personal philosophies of teaching and theories behind such philosophies, I strive to develop my students' full potential in language learning contexts. As a 'tour guide' on their journeys to linguistic discoveries, I hope to foster skills in my students that might prepare them for greater social challenges and real-life interactions. In due process, I also hope to develop my own cultural understandings.
Syllabi from:
Language Learning & Teaching 346: Pedagogical Grammar
I love teaching this class. Here's how I teach tenses:
Language Learning & Teaching 361: Second Language Learning
An example of a narrated Powerpoint for this online class:
Research
Here's who I am as a researcher:
Writing for publication. As my last elective class, I took TE982: Writing for Publication. I loved this class. It was so different from any other classes I was asked to take. Here's the fruit of my labor in TE982!
IIT
Interdisciplinary Inquiry And Teaching Fellowship
This fellowship, granted jointly by James Madison College and The Graduate School at MSU, has changed my life! It opened my ears to conversations that seldom happen in my program.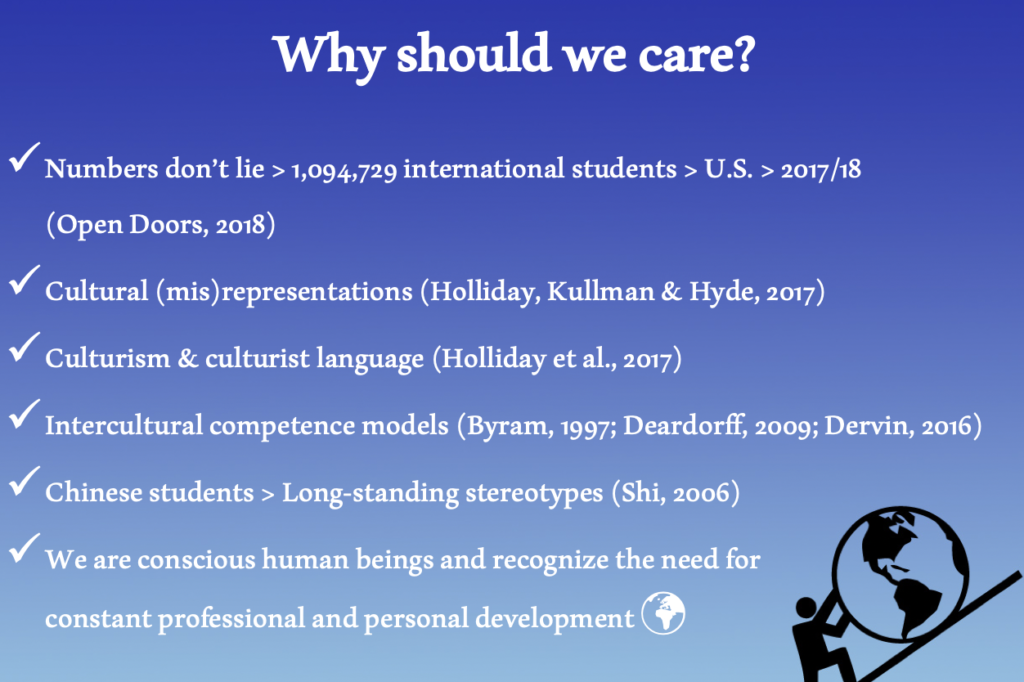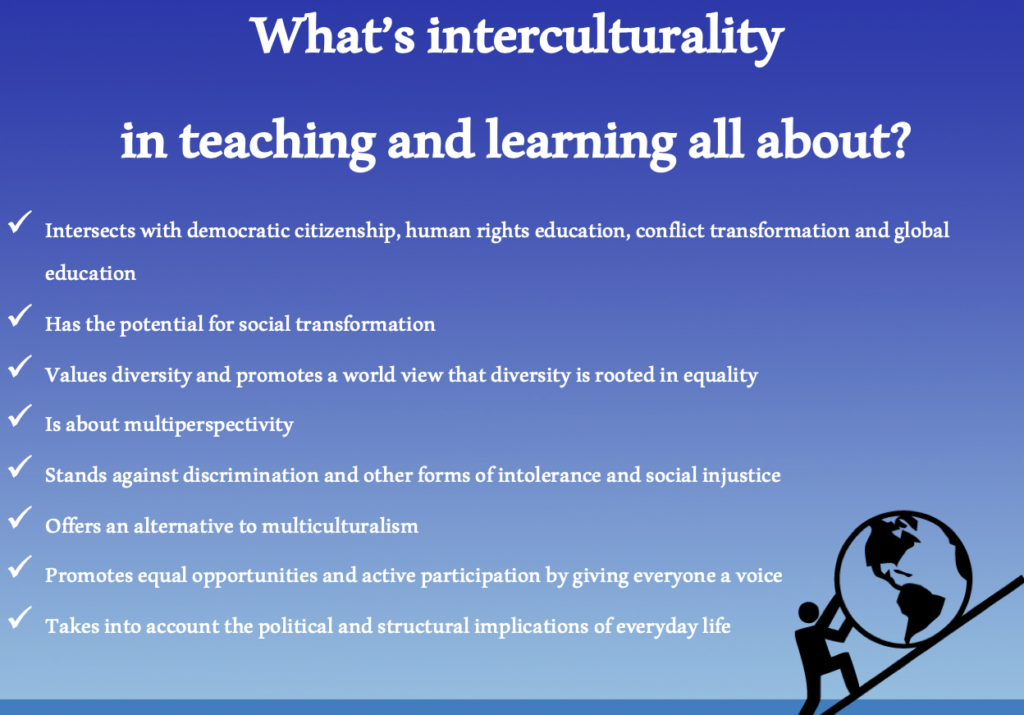 I developed a set of activities for instructors of international students as my fellowship project in hope of facilitating them to better understand international students, specifically the Chinese. My lens has been interculturality as theory here.
During workshops on MSU campus, I asked the attending faculty to evaluate the activities. They were asked to decide whether or not the given activity could be used in their courses. It was important to me to extend the workshop to teachers of subjects other than languages, to allow for interdisciplinary approach. This is the assessment sheet I created:
Here are some examples of the activities:
Photos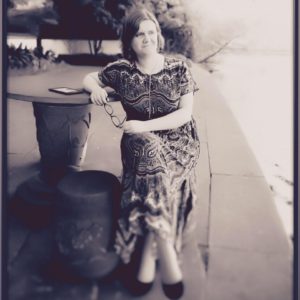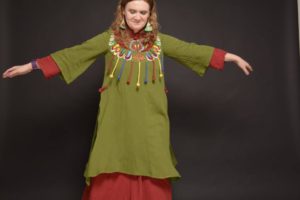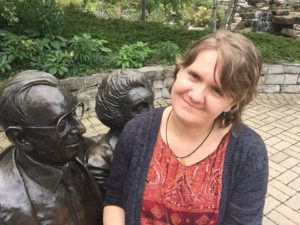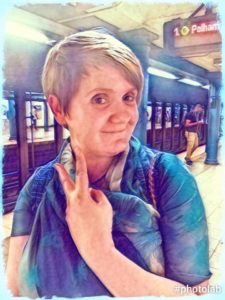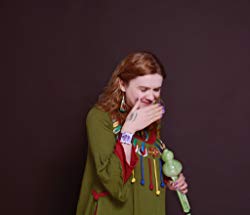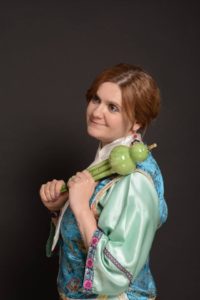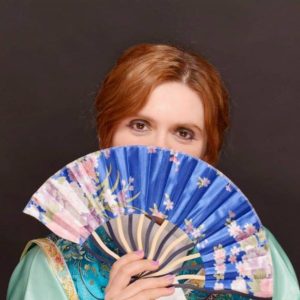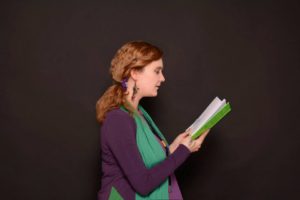 Photographer
a collection of personal photos gathered over the years
Books
BOOKS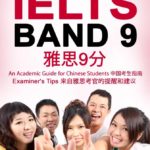 IELTS Band 9
An Academic Guide for Chinese Students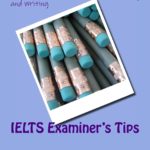 IELTS Examiner's Tips
An Academic Guide to IELTS Speaking and Writing (International Version)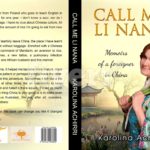 Call Me Li Nana
Memoirs of a Foreigner in China
Academic Presentations
ACADEMIC PRESENTATIONS
IELTS Band 9
13thAsia TEFL International Conference
Nanjing, China
6-8 Nov, 2015
Shinyway book tour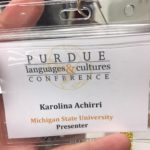 Purdue Languages and Cultures Conference 2017
International Congress of Qualitative Inquiry, Urbana-Champaign, 2017
COGS, Michigan State University, 2019
MSU Second Language Studies PhD Program
MSU Second Language Studies PhD Program
Links to the MSU page as well as my page there:
Contact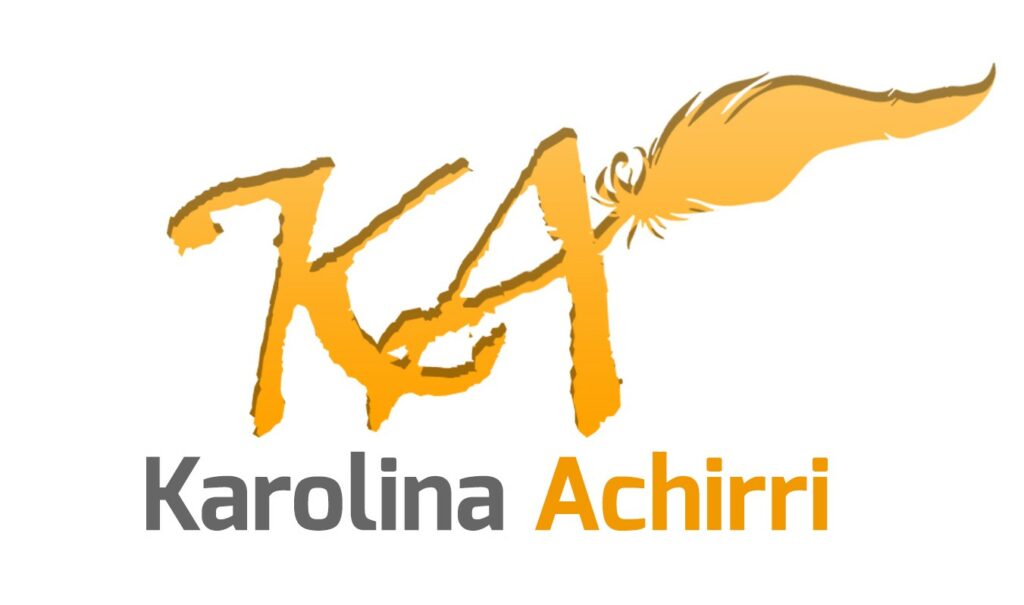 Based in East Lansing, Michigan, USA
karolinaachirri [at] gmail.com
Drop Me A Line